THE
LAB GROWN SOURCE DIFFERENCE
Your job just got easier
Free access to the largest database of grown diamonds from the world's best suppliers.
Gemstones
Buy lab grown sapphires, emeralds, moissanite, and other lab grown gemstones.
Melee
Instantly buy high quality lab grown diamond melee that arrives at your store in 1-3 days.
Finished Jewelry
Directly buy both bridal and fashion jewelry all finished with beautiful lab grown diamonds.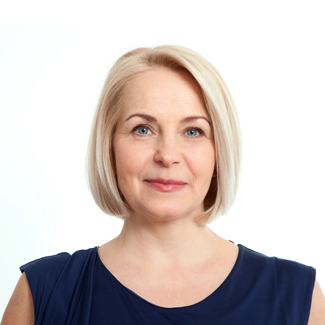 Stephanie Stevens
It has saved me so much time not having to call or email vendors to purchase my Lab Grown Diamonds. Thanks to Lab Grown Source I can quickly compare every suppliers inventory and then instantly purchase the best stone.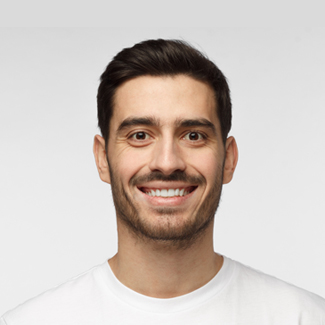 Andrew Lee
Thanks so much guys! I just used the site to buy a Lab Grown Diamond and saved $1200 over my normal supplier. Love it!
Lab Grown Source is free to join with no annoying monthly subscriptions. Enjoy all the benefits of membership absolutely FREE.
Lab Grown Source makes your job easy. Directly purchase melee, grown diamond jewelry, and lab grown gemstones directly on the site.
Lab Grown Source is the only trading platform that lists, sells, and promotes lab grown exclusively. No conflict of interest.
Jeweler

Free

Access to the entire inventory of thousands of diamonds

Purchase an unlimited number of diamonds

Purchase diamonds directly from suppliers or instantly through Lab Grown Source

Get Started

Supplier

$

90

/Month

Put your inventory in front of our entire network of organizations

Every retailer on the site is actively searching for Lab-Grown Diamonds

We do not take a cut of any sale. You keep 100% of the profit of every sale

Get Started
Jeweler

Free

All the same benefits as the monthly plan but at a discounted rate

Purchase an unlimited number of diamonds from our huge inventory

Purchase diamonds directly from suppliers or instantly through Lab Grown Source

Get Started

Supplier

$

990

/Month

Put your inventory in front of our entire network of buyers

Connect with retailers actively looking for Lab-grown diamonds

We do not take a cut of any sale. You keep 100% of the profit

Get Started